Regular price
Sale price
$36.00 USD
Unit price
per
Sale
Sold out
The anti-aging facial serum with lavender and hyaluronic acid is a cosmetic product formulated to help reduce the signs of skin aging, promoting a younger and brighter appearance of the skin. This serum exploits the beneficial properties of lavender and hyaluronic acid to offer a combination of intense hydration, nourishment and antioxidant action.
Here are some key details about the composition and benefits of this serum:
Lavender : Lavender is known for its calming and anti-inflammatory properties. It is able to soothe sensitive skin and reduce any redness or irritation. Additionally, its soothing aroma can help create a pleasant experience during application.
Hyaluronic Acid : Hyaluronic acid is an ingredient known for its ability to retain moisture in the skin. This helps keep skin hydrated, firm and volumized, while reducing the appearance of wrinkles and fine lines.
Anti-Age Action : Thanks to the combination of lavender and hyaluronic acid, this serum aims to provide a series of anti-aging benefits. Deep hydration promotes the reduction of wrinkles and fine lines, while the antioxidant effects of lavender help counteract the damage caused by free radicals, which are one of the main factors in skin aging.
Light Texture : Facial serums are known for their light and penetrating texture. This allows the active ingredients to be absorbed quickly into the skin, working in a targeted manner to achieve the best results.
Directions for Use : The serum can be applied after cleansing and before daily hydration. It can be used morning and evening to ensure a constant supply of hydration and anti-aging benefits.
Compatibility with Other Products : This serum can be easily integrated into your skincare routine and can be used together with other products, such as moisturizers or sunscreens.
Share
View full details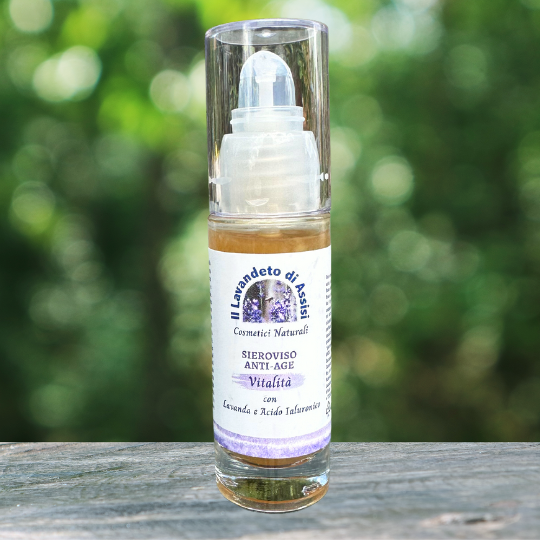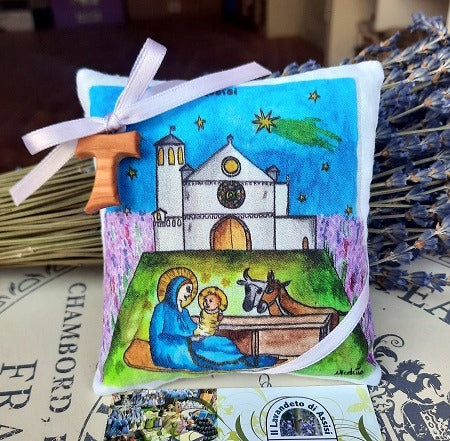 Le nostre idee bellissime idee regalo Natale, Visita lo shop online!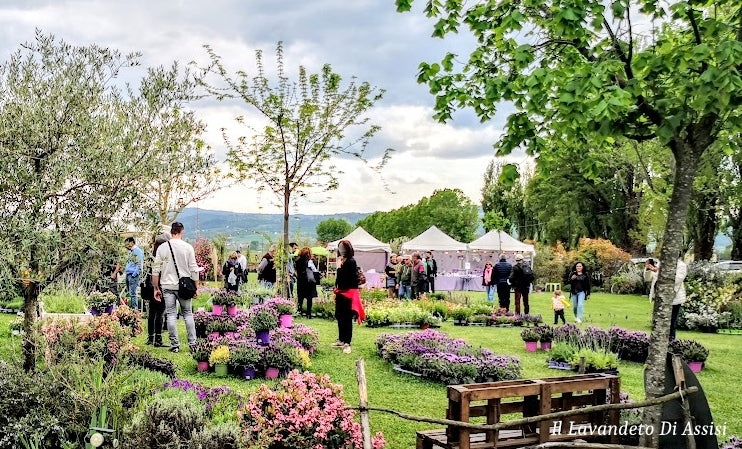 Festa di primavera e del giardino 20/21 25/26/27/28/29/30/ aprile e 01 maggio 2024