Regular price
Sale price
$17.00 USD
Unit price
per
Sale
Sold out
The "Circulation Reactivating Leg Gel" based on lavender and red vine is a product specially formulated to promote blood circulation in the legs and provide immediate relief from sensations of heaviness, swelling and fatigue. The combination of lavender and red vine offers synergistic benefits to promote the well-being of tired legs and improve blood flow to affected areas.
Product description: This reactivating gel for leg circulation is enriched with natural extracts of lavender and red vine, two ingredients known for their beneficial properties on vascular health and the sensation of relaxation.
Main features:
Circulation Stimulation: Red vine extract is rich in flavonoids and polyphenols that can help strengthen blood vessel walls and improve circulatory flow. This can be especially helpful in relieving symptoms related to heavy, swollen legs.

Relaxing effect: Lavender is known for its calming and relaxing properties. Adding lavender to the gel can not only help improve feelings of well-being, but it can also help reduce muscle tension and improve the comfort of tired legs.

Fast Absorption: The gel is formulated to be lightweight and fast absorbing, allowing it to be easily applied to the skin without leaving a sticky feeling.

Soothing action: Thanks to the presence of lavender, the gel can have a soothing action on the skin and can help reduce any irritation or redness.

Daily Use: Can be used daily as part of your leg care routine, especially after a long day or when standing for many hours.
How to use: Gently massage the gel on your legs, from the ankle upwards, until completely absorbed. This massage can help stimulate circulation and increase the effectiveness of the product.
Share
View full details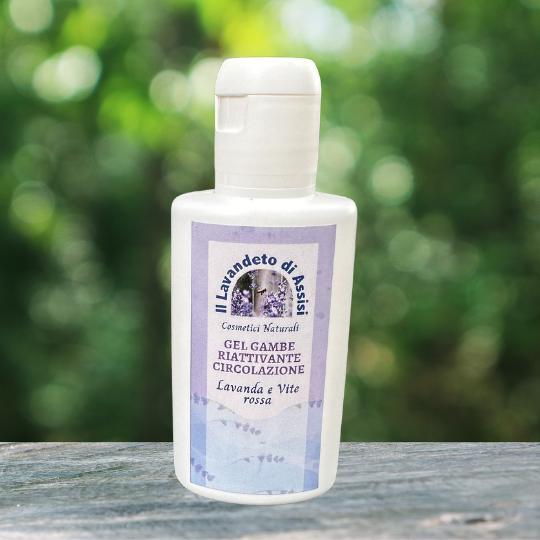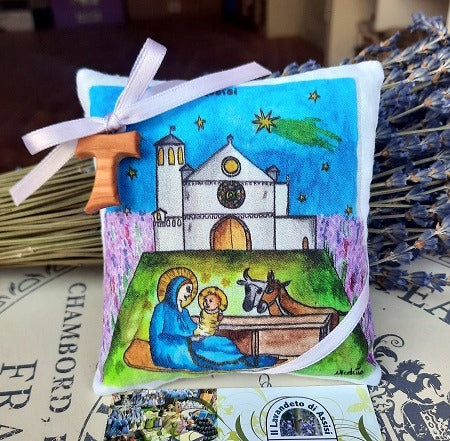 Le nostre idee bellissime idee regalo Natale, Visita lo shop online!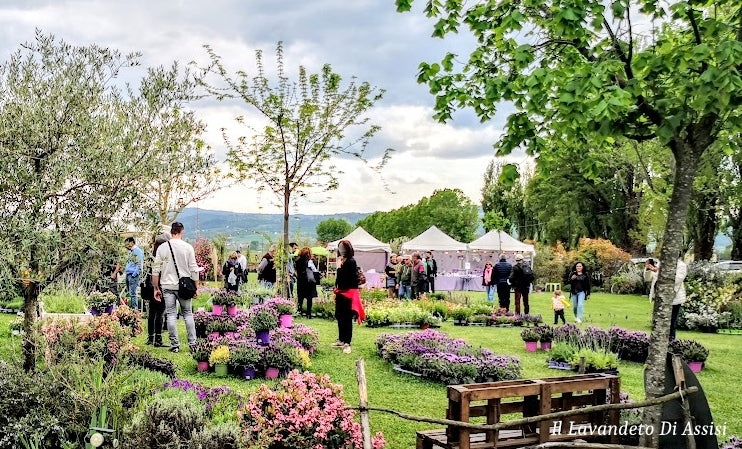 Festa di primavera e del giardino 20/21 25/26/27/28/29/30/ aprile e 01 maggio 2024