Regular price
Sale price
$17.00 USD
Unit price
per
Sale
Sold out
Our ointment is a natural blend of lavender, arnica and devil's claw, designed to provide relief and comfort to areas of the body affected by muscle tension, joint pain and swelling.
Lavender is prized for its relaxing scent and skin-soothing properties. When combined with arnica, a plant traditionally used to relieve pain and reduce inflammation, it creates a powerful calming effect. Devil's claw, also known as Harpagophytum Procumbens, is an herb that can help relieve muscle and joint discomfort.
This ointment is ideal for those looking for a natural solution for the relief of minor daily aches and pains or to help reduce discomfort caused by intense physical activities. Its creamy consistency makes it easy to apply and massage into affected areas, helping to improve circulation and relax tense muscles.
Use our lavender, arnica and devil's claw ointment to relieve the symptoms of muscle and joint discomfort and tension. You will feel a sensation of relief and freshness as nature works in favor of your well-being.
Share
View full details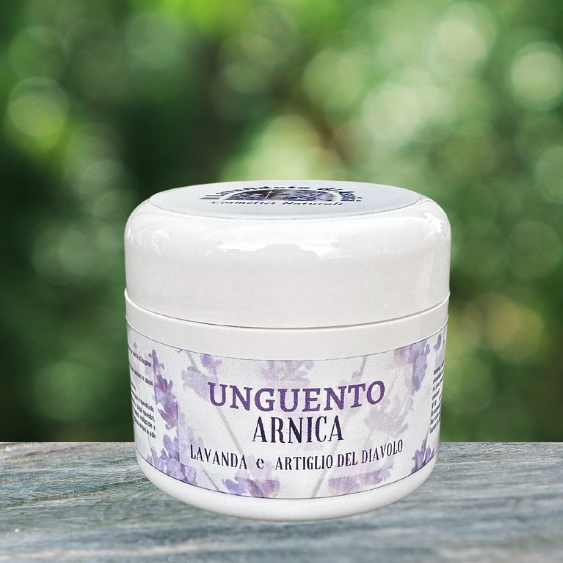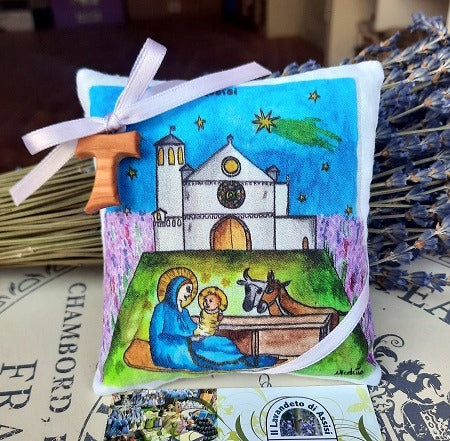 Le nostre idee bellissime idee regalo Natale, Visita lo shop online!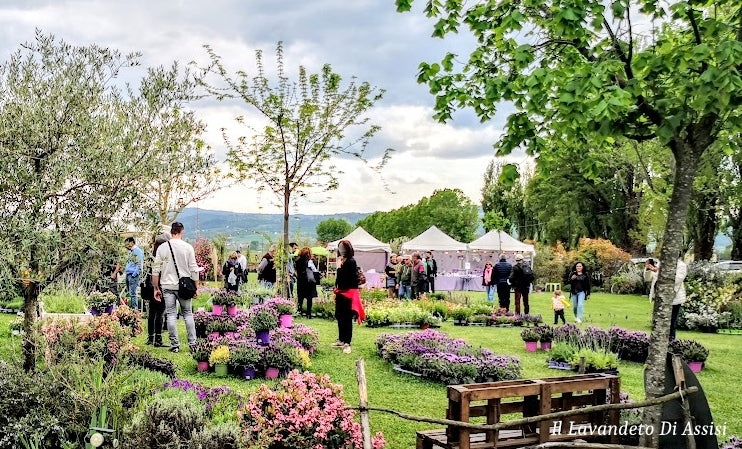 Festa di primavera e del giardino 20/21 25/26/27/28/29/30/ aprile e 01 maggio 2024