Regular price
Sale price
$17.00 USD
Unit price
per
Sale
Sold out
Calendula and lavender ointment is a natural product with a dual soothing and relaxing action. Combining the beneficial properties of calendula and the relaxing aroma of lavender, this ointment offers a hydrating and regenerating treatment for the skin.
Calendula is known for its soothing and calming properties, ideal for dry, chapped or irritated skin. Calendula extracts help calm any skin inflammation and promote the natural healing process.
Lavender essential oils, on the other hand, add an aromatherapeutic note that helps to relax the mind and body. Lavender's sweet, floral aroma is known for its calming properties, which can help reduce stress and anxiety.
The ointment can be applied to specific areas of the skin that need special care, such as dry, chapped or red areas. Its hydrating and nourishing texture helps keep skin soft and flexible.
To use, take a small amount of ointment and gently massage it into clean, dry skin. You can apply it several times a day, depending on your needs.
Share
View full details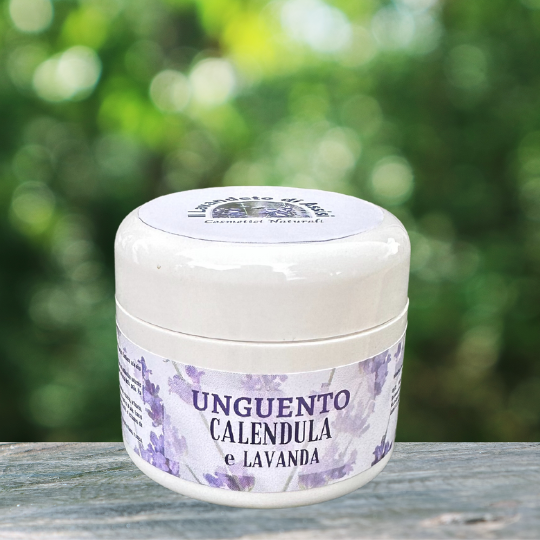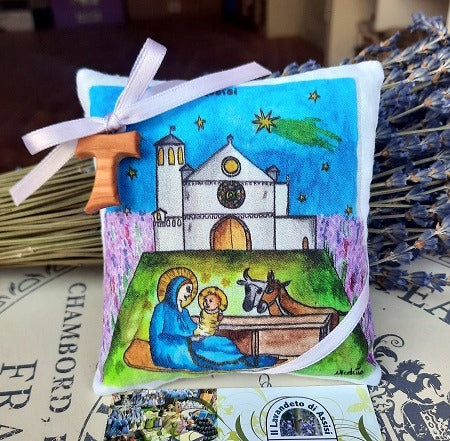 Le nostre idee bellissime idee regalo Natale, Visita lo shop online!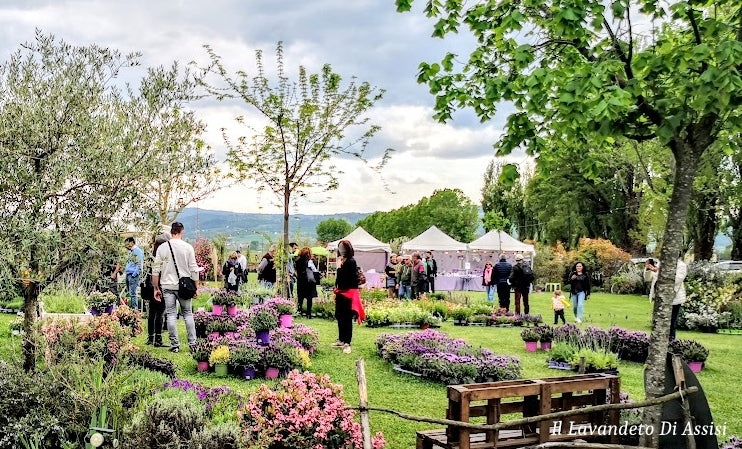 Festa di primavera e del giardino 20/21 25/26/27/28/29/30/ aprile e 01 maggio 2024