Regular price
Sale price
$17.00 USD
Unit price
per
Sale
Sold out
Lavender Bedtime Spray 60 ML is a gentle and relaxing product designed to help you prepare for a peaceful and restorative night's sleep. This spray combines the calming and aromatic properties of lavender with the convenience of a spray format, making it easy to use before bed.
Lavender is a plant known for centuries for its relaxing and calming qualities. Its light, floral aroma is associated with a feeling of tranquility and peace. Using lavender essential oil in a bedtime spray takes advantage of these properties to create an environment conducive to sleep.
Lavender fragrance can not only help reduce stress and anxiety, but it is also associated with a decrease in heart rate and blood pressure, preparing your body and mind for quality rest. This spray can be especially helpful if you have trouble relaxing after a busy day or if you want to establish a nighttime routine that promotes sleep.
The action of the lavender bedtime spray is simple and effective. Simply shake it lightly and spray a fine mist onto your bedding, pillows or into the surrounding air in your bedroom. The aroma of lavender will gently spread into the environment, creating a feeling of calm and comfort.
Share
View full details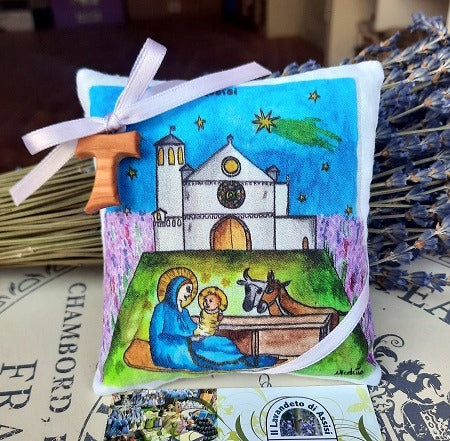 Le nostre idee bellissime idee regalo Natale, Visita lo shop online!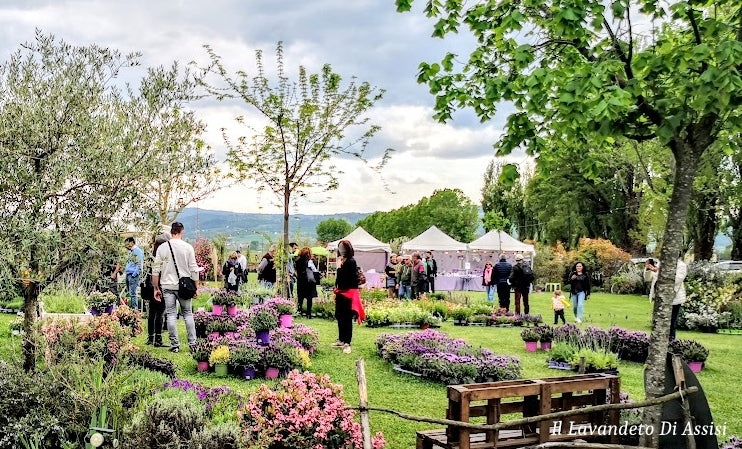 Festa di primavera e del giardino 20/21 25/26/27/28/29/30/ aprile e 01 maggio 2024