Regular price
Sale price
$12.00 USD
Unit price
per
Sale
Sold out
Lavender shampoo with aloe for sale in 250ML, is a hair care product that offers a relaxing and regenerating experience in the shower. This shampoo combines the aromatic and soothing properties of lavender with the delicate hydration of aloe extract, creating a balanced formula for cleansing and caring for hair.
Lavender essential oils not only impart a beautiful floral aroma to the product, but also offer benefits to the scalp and hair itself. Lavender is known for its relaxing properties, which can help reduce stress during your wash routine. Plus, it can help promote a feeling of well-being while cleansing your hair.
The addition of aloe extract gives the shampoo a touch of hydration. Aloe is known for its hydrating and soothing properties, which can help soothe the scalp and keep hair soft and silky. This combination of natural ingredients offers a thorough, yet gentle cleansing experience, without compromising hair health.
To use the shampoo, simply apply a small amount to wet hair, gently massage the scalp and rinse thoroughly. The fragrance of lavender creates a pleasant atmosphere during washing, helping to create a feeling of relaxation and tranquility.
Share
View full details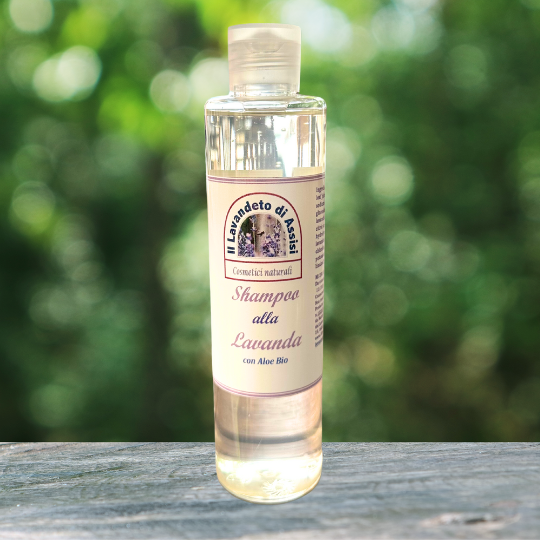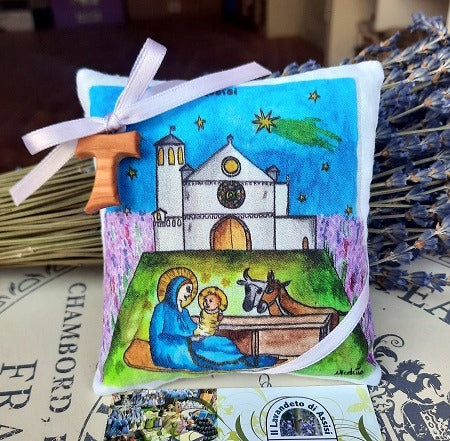 Le nostre idee bellissime idee regalo Natale, Visita lo shop online!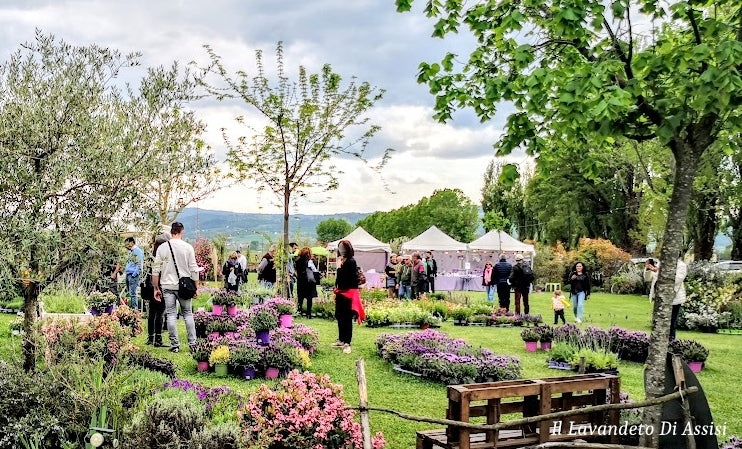 Festa di primavera e del giardino 20/21 25/26/27/28/29/30/ aprile e 01 maggio 2024