Regular price
Sale price
$17.00 USD
Unit price
per
Sale
Sold out
The smoothing and exfoliating lavender body scrub is a beauty treatment that combines the beneficial effects of aromatherapy with the delicate exfoliating action of the granules present in the formula. This scrub is specially formulated to provide a relaxing and rejuvenating skincare experience.
Enriched with lavender essential oils, the scrub exudes a relaxing aroma that helps calm the mind and relieve stress. Lavender is known for its calming and soothing properties, which help create an atmosphere of tranquility during application.
The texture of the scrub contains small natural exfoliating granules, such as sugar or sea salts, which gently remove dead cells and impurities from the surface of the skin. The exfoliating action promotes cell renewal, improving the brightness and softness of the skin.
Regular use of this scrub can help improve the texture of your skin, making it smoother and smoother. After application and gentle massage, you can rinse away the granules, leaving your skin fresh and silky to the touch.
To use the product, simply take a small amount and massage it onto damp skin with gentle circular movements. Subsequently, rinse thoroughly with warm water. It is advisable to avoid applying the scrub to sensitive or irritated areas and to use it no more than once or twice a week, depending on the needs of the skin.
Share
View full details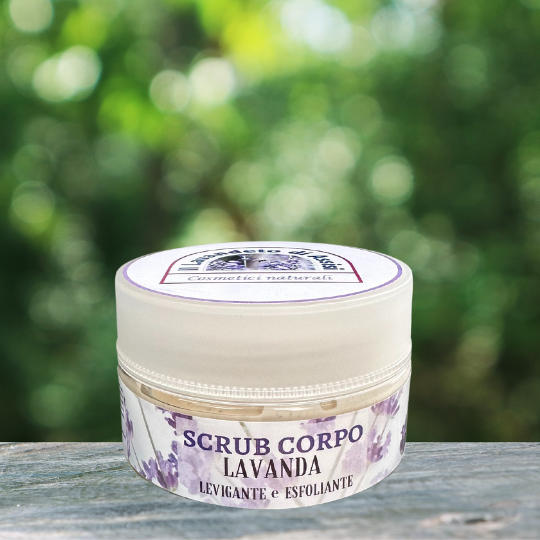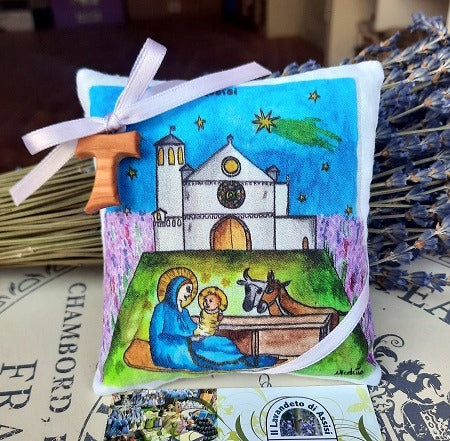 Le nostre idee bellissime idee regalo Natale, Visita lo shop online!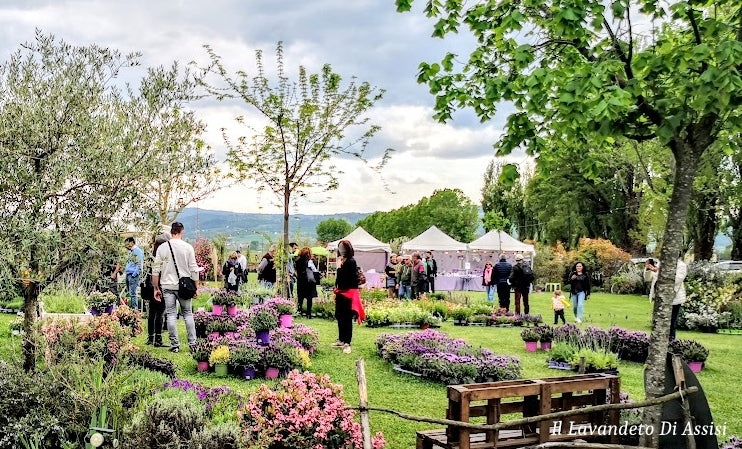 Festa di primavera e del giardino 20/21 25/26/27/28/29/30/ aprile e 01 maggio 2024