Regular price
Sale price
$23.00 USD
Unit price
per
Sale
Sold out
The lavender home fragrance 100 ML is an olfactory experience that captures the delicacy and freshness of nature. This perfume is made to spread a relaxing and rejuvenating aroma into every corner of your space, creating an atmosphere of serenity and tranquility.
Lavender essence, with its floral and slightly herbaceous scent, is widely appreciated for its calming properties. This room scent captures the essence of lavender, transporting you to a flowering garden where the light wind carries with it the fresh and deep fragrance of its plants.
By spraying this room scent in a room, on fabrics or pillows, you can create a relaxing and harmonious atmosphere. Its fragrance invites relaxation, reducing stress and promoting a sense of well-being. This scent can be used in multiple contexts, from the living room to the bedroom, from the office to the yoga space, helping to create a feeling of calm and tranquility.
To use it, simply spray the room scent lightly into the air or onto porous surfaces. Lavender is also known for its purifying properties, so this scent can also help neutralize unwanted odors, leaving a trail of freshness.
Share
View full details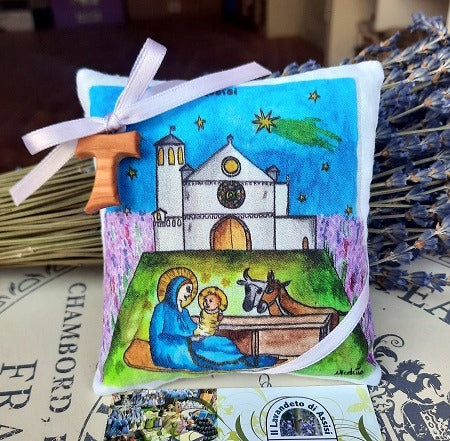 Le nostre idee bellissime idee regalo Natale, Visita lo shop online!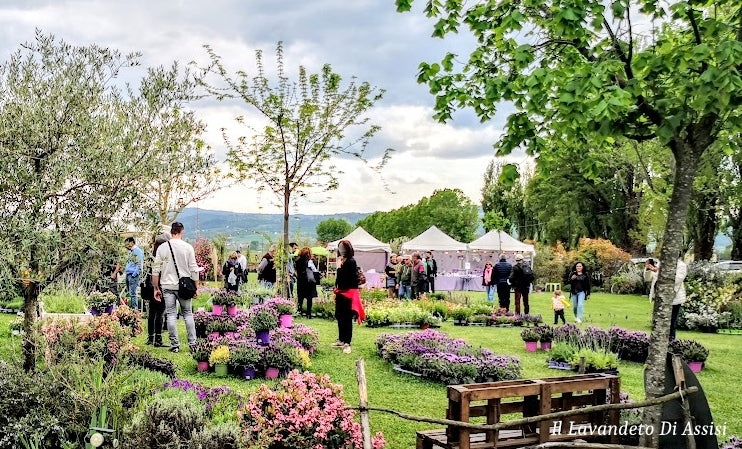 Festa di primavera e del giardino 20/21 25/26/27/28/29/30/ aprile e 01 maggio 2024