Regular price
Sale price
$45.00 USD
Unit price
per
Sale
Sold out
The dark purple dried lavender bouquets for sale are decorative arrangements made from dried lavender flowers. Lavender is a plant known for its relaxing scent and aromatic properties, and is often used in various forms, including dried for creating decorative bouquets. Purple dried lavender bunches feature short stems that hold clusters of dried lavender flowers. The flowers are a deep purple color and retain their shape and texture even after the drying process. Purple is the predominant color, giving an elegant and calming look to the deck. The shade of purple may vary slightly depending on the variety of lavender used. These dried lavender bouquets are ideal for decorating interior spaces, such as living rooms, bedrooms or bathrooms. They can be placed in vases or hung upside down to create a more rustic look.
To revive the scent you need to use the essential oil in the flowers.
5 DECKS
Share
View full details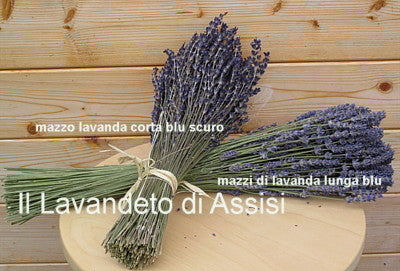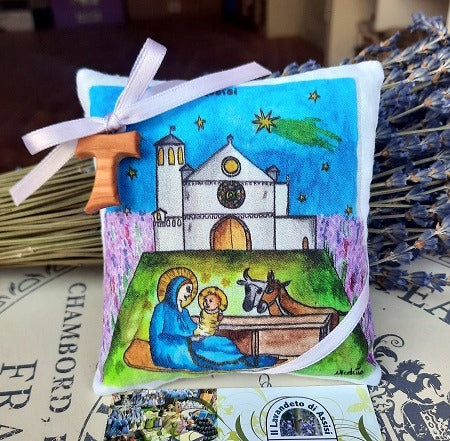 Le nostre idee bellissime idee regalo Natale, Visita lo shop online!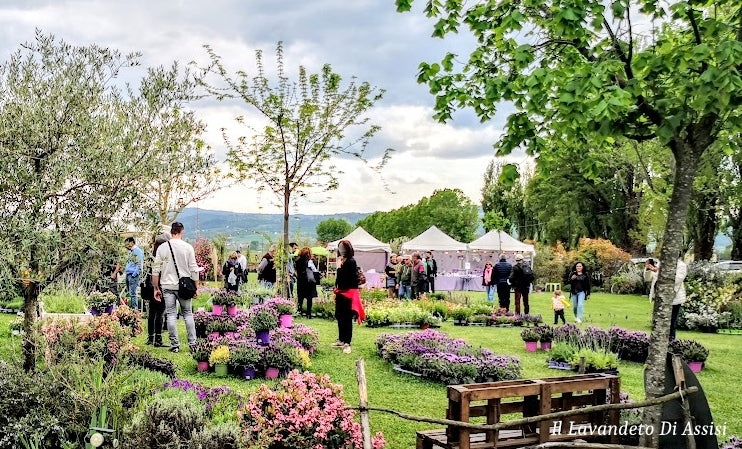 Festa di primavera e del giardino 20/21 25/26/27/28/29/30/ aprile e 01 maggio 2024