Regular price
Sale price
$8.00 USD
Unit price
per
Sale
Sold out
The long blue dried lavender bouquets for sale are decorative arrangements featuring dried lavender flowers with a deep blue color. These bouquets feature long stems. Despite being dried, the flowers retain their original shape and texture, retaining their deep blue color. This makes them suitable for long-term decorative use. Even if they don't retain the fresh aroma of lavender, bouquets can give off subtle residual scents, helping to create a pleasant atmosphere in the room. Blue lavender bouquets are suitable for decorative use in different contexts, such as centerpieces, home decorations or gifts. The intense blue color adds a touch of liveliness and serenity to environments. Dried lavender is known for its durability over time, maintaining its appearance without wilting. This makes these bouquets a decorative choice that retains its beauty over time.
it is important to use essential oil to maintain the scent.
2 DECKS
Share
View full details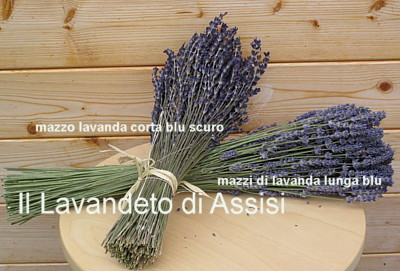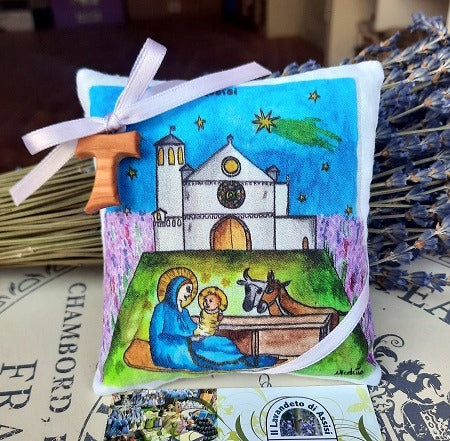 Le nostre idee bellissime idee regalo Natale, Visita lo shop online!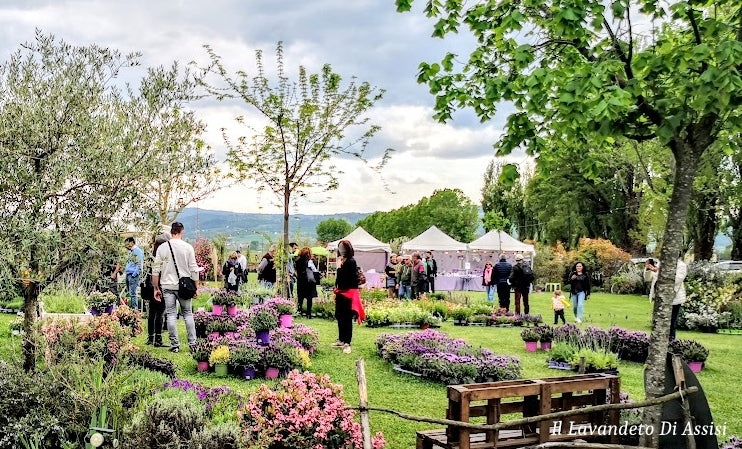 Festa di primavera e del giardino 20/21 25/26/27/28/29/30/ aprile e 01 maggio 2024