Regular price
Sale price
$15.00 USD
Unit price
per
Sale
Sold out
The shower gel with lavender essential oil 200 ML is a body care experience that involves the senses in a journey of relaxation and renewal. This gentle cleanser has been enriched with the floral, calming aroma of lavender essential oil, creating a cleansing and aromatherapy synergy for your bathroom.
Lavender essential oil not only gives this shower gel a lovely scent, but also offers benefits to the skin and mind. Lavender is known for its calming and soothing properties, which can help reduce stress and create an atmosphere of tranquility during the shower. The delicate aroma wafts through the air, pampering your senses and offering a moment of pure pleasure.
The formulation of the shower gel ensures effective and at the same time delicate cleaning. Cleansing ingredients remove impurities without stripping skin of natural moisture, leaving it fresh and soft to the touch. The addition of lavender essential oil makes this experience unique, helping to make the shower a moment of relaxation and well-being.
To use it, just take a small amount of shower gel and massage it onto damp skin with delicate movements. The foam envelops the body in a light caress, while the aroma of lavender fills the air with a feeling of peace. After rinsing, the skin remains scented and fresh, and the mind is relaxed.
Share
View full details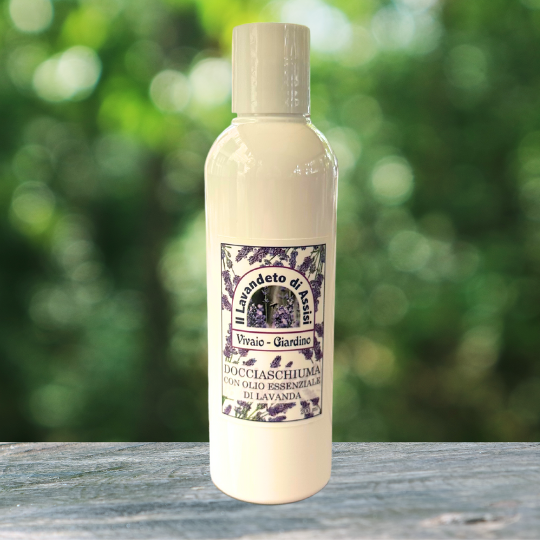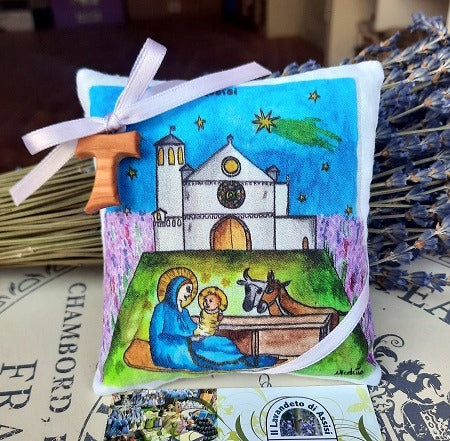 Le nostre idee bellissime idee regalo Natale, Visita lo shop online!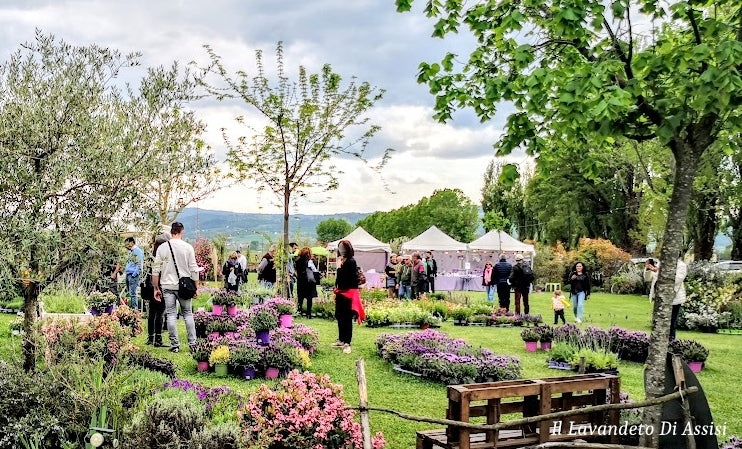 Festa di primavera e del giardino 20/21 25/26/27/28/29/30/ aprile e 01 maggio 2024