Regular price
Sale price
$18.00 USD
Unit price
per
Sale
Sold out
Soothing intimate lavender soap with aloe and thyme, 250 ml.
Intimo Lenitivo is an intimate cleanser specially designed to guarantee high skin tolerability of the intimate parts. Ideal for a feeling of safety, well-being and cleanliness every day. Delicate and effective, it is suitable for everyday use. It respects the physiological pH and cleanses effectively thanks to its soothing formula with Aloe and Thyme. It helps to rediscover that feeling of well-being that may be missing in some situations. Its light foam gives freshness and a delicate fragrance.
How to use: It can be used pure on the skin and mucous membranes or diluted in water.
Share
View full details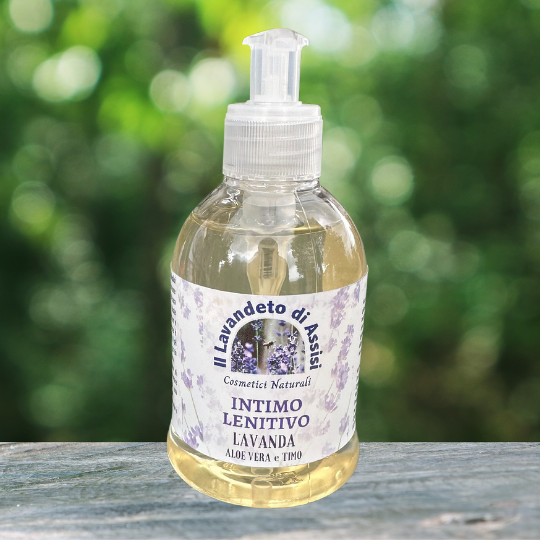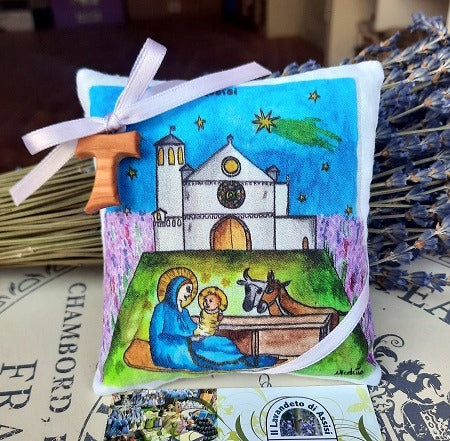 Le nostre idee bellissime idee regalo Natale, Visita lo shop online!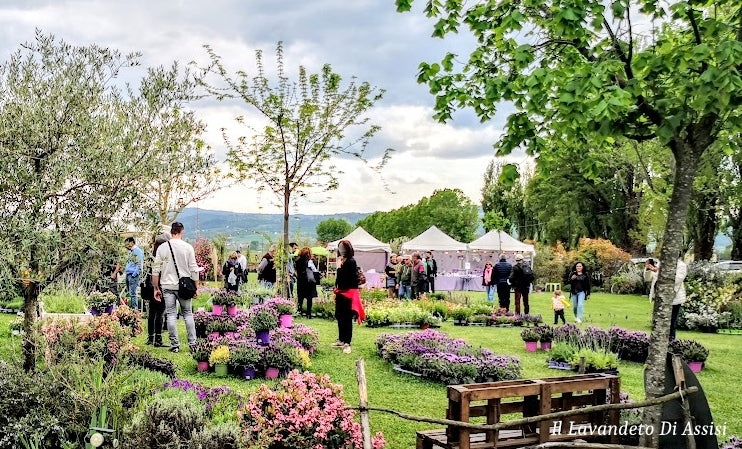 Festa di primavera e del giardino 20/21 25/26/27/28/29/30/ aprile e 01 maggio 2024