Regular price
Sale price
$22.00 USD
Unit price
per
Sale
Sold out
Lavender and olive oil foot cream is a complete foot treatment that combines the calming properties of lavender with the deep hydration of olive oil. This cream is specially formulated to soothe, soften and regenerate the skin of the feet.
Olive oil, rich in nutrients and antioxidants, helps to deeply hydrate dry and chapped skin on the feet, helping to make it smoother and softer. Lavender, with its relaxing aroma, not only adds a pleasant note to the application, but can also help soothe any tension and fatigue.
This foot cream is ideal for anyone who wants to take care of their feet in a natural and effective way. Constant use of the cream can help prevent dryness and keep the skin of the feet hydrated and protected. The delicate fragrance of lavender can help create a relaxing experience, perfect for a moment of self-care.
Share
View full details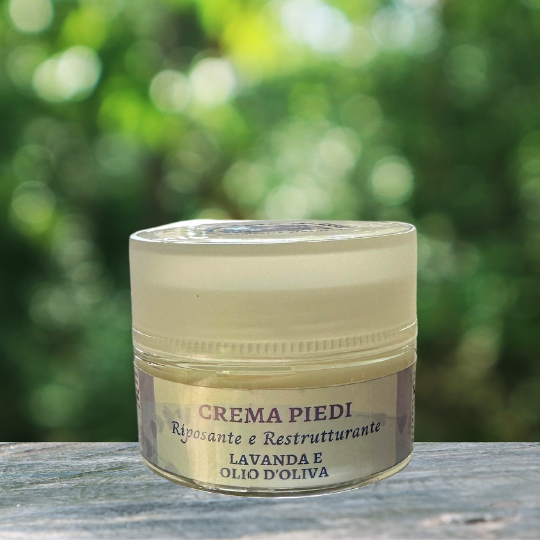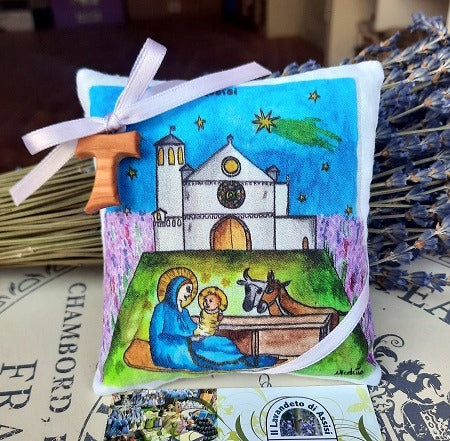 Le nostre idee bellissime idee regalo Natale, Visita lo shop online!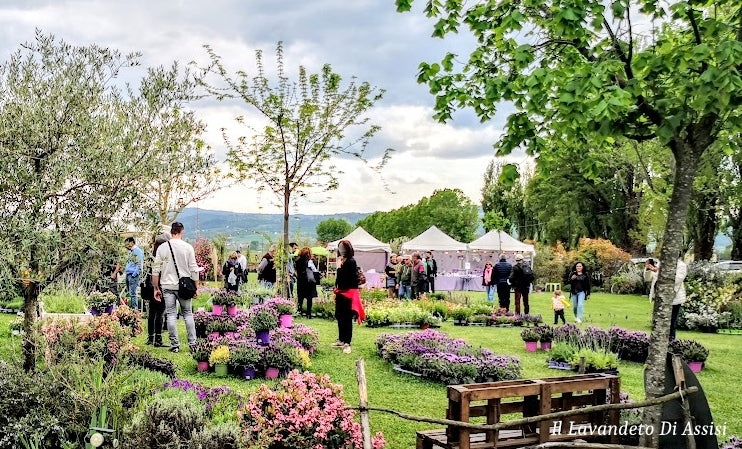 Festa di primavera e del giardino 20/21 25/26/27/28/29/30/ aprile e 01 maggio 2024