Regular price
Sale price
$22.00 USD
Unit price
per
Sale
Sold out
The anti-odour and repairing lavender foot cream is a product specifically developed to take care of the skin of the feet, offering a dual action: counteracting unpleasant odors and repairing dry and chapped skin. The presence of lavender adds further benefits thanks to its relaxing and calming properties.
This foot cream is a complete solution to keep your feet fresh, hydrated and in optimal condition. Its anti-odor formula uses the natural properties of lavender to neutralize unwanted odors caused by bacteria and excessive sweating. The relaxing aroma of lavender creates a pleasant experience during application, contributing to a feeling of well-being.
At the same time, the repairing ingredients in the cream help resolve dry, chapped or rough skin. Regular use of this cream can help improve the texture of the skin on your feet, making it soft and smooth. The lavender present in the formula not only offers antioxidant benefits, but also helps to soothe any skin discomfort caused by chafing or uncomfortable shoes.
This cream is particularly suitable for anyone who wants to take complete care of their feet. Daily application can help keep the skin of your feet healthy, prevent odor buildup, and improve overall appearance. It is suitable for use in different seasons, as both heat and cold can cause problems with the skin of the feet.
Share
View full details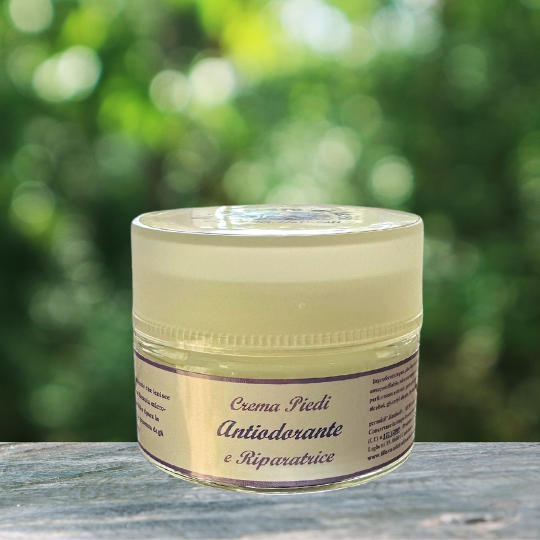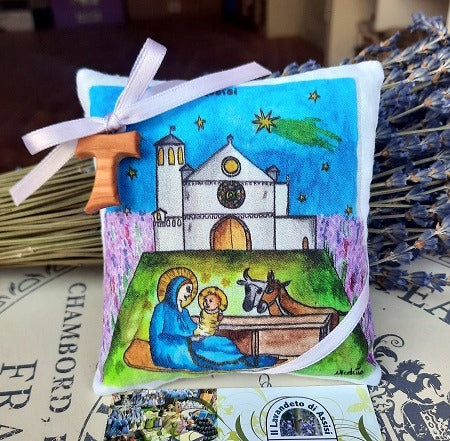 Le nostre idee bellissime idee regalo Natale, Visita lo shop online!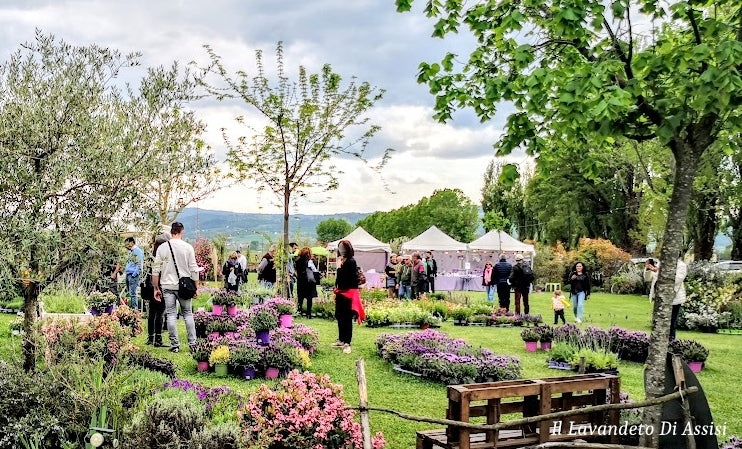 Festa di primavera e del giardino 20/21 25/26/27/28/29/30/ aprile e 01 maggio 2024